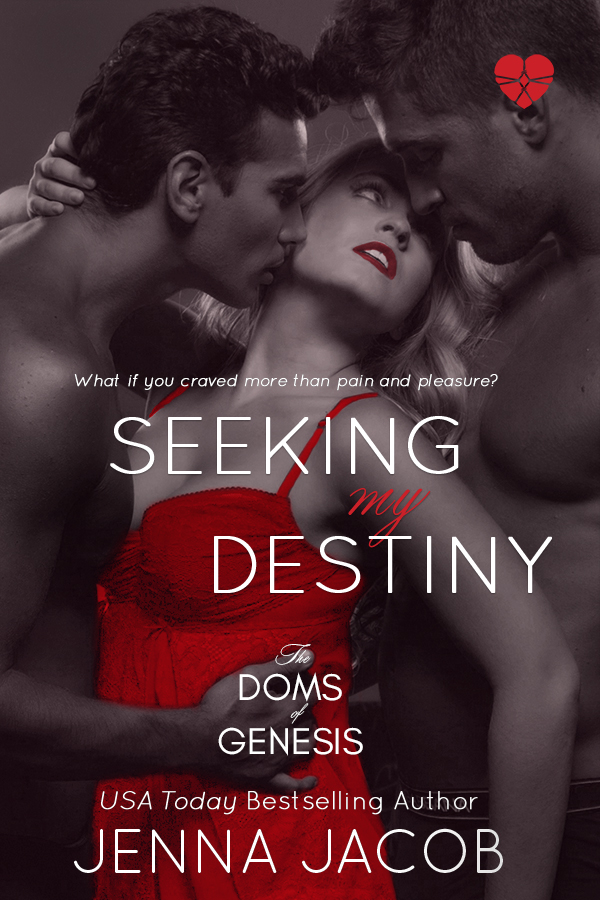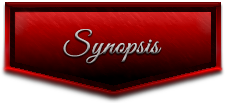 By day, I'm Sasha Evans, successful business owner and entrepreneur. By night, I'm Destiny, Club Genesis' masochistic bottom who craves pain and won't kneel to just any Top.
The subs around me are all pairing up with the Doms of their dreams. I can't even find someone to whip away my stress and grant me peace. It's driving me mad! But you know the old saying, Never tempt fate… Falling into bed with my tall, ruggedly handsome business associate, Lawson Pratt, isn't the smartest move I've ever made, but he certainly melted me with pleasure. And when compelling Sadist Parker Cane offered me a contract, promising to make all my most agonizing fantasies come true, I was torn.
How's a girl supposed to choose between tingling passion and sweet torment? What if I can have both men work their magic on me? It sounds great—in theory. And it's feeling that way too—until a menacing madman from the past returns to steal not only my bliss…but my life.
WOW! If you're looking for a BDSM book this is the one! Hot! Hot! Hot!
Tough as nails Sasha, aka Destiny, is a hard core business woman by day. However, by night she's needs to submit, but not how you think. She likes the pain. Serious pain. All the pain she can get. But is that what she really needs?
Law & Cane have other ideas about what Sasha needs.Yes, they understand her need for pain, but there are other ways to achieve her desires. Let me tell you, they have their ways! (fans self!)
This book is excellently written, has a story that's not just about sex. There's a real story here and that's refreshing. The characters are well developed and likable. I really enjoyed this book very much.
Very Highly Recommend!!!
PS: This is a series of books but I have not read the others before this and I was not lost at all. Definitely can be read as stand alone.
USA Today Bestselling Author Jenna Jacob's erotic romance comes from the heart of submission. With over twenty years' experience in the dynamics of the BDSM lifestyle, Jenna strives to portray Dominance and submission with a passionate and comprehensive voice. Her stories will make you laugh, cry, and may leave you with a better understanding of the fulfillment found in the BDSM power exchange.

A married mom of four grown children, Jenna and her husband lives in Kansas. Her passions include her family, reading, camping, cooking, music, and riding Harleys. She loves to make people laugh with her outgoing and warped sense of humor. If you're looking for hot romance with a kinky twist, pick up one of Jenna's books.