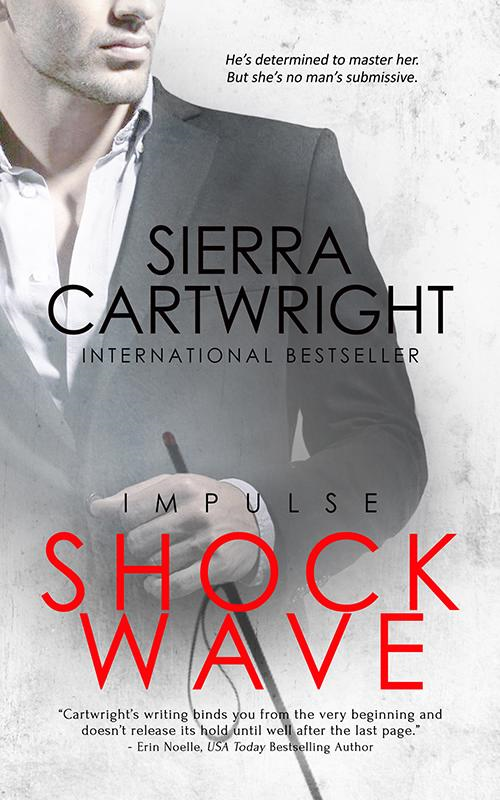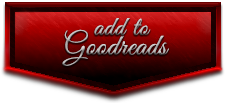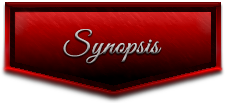 Book one in the Impulse series - The new and expanded version (previously released as In The Zone)
There can only be one victor… He vows to personally deal with her…
When Master Nathaniel Stratton catches Alani Dane, a professional submissive, yawning during a scene with one of his club's most prestigious members, he vows to personally deal with her. In order to claim her… Nathaniel works to shatter the emotional barriers she's erected to keep her heart safe and takes the biggest gamble of his life to claim her for his own. But she's no man's submissive…
He alternately thrills and terrifies Alani. Even though she craves the intense release that subspace brings, at heart, she's no man's submissive. In this intense battle of wills, dominance and submission, love and commitment, he's determined to tear down the walls around her heart.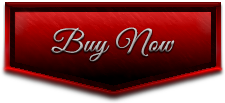 This book is freaking amazing! Loved it very much.
BDSM. Communication. D/s relationship. Subspace. Love. Determination. Walls.
All these words only describe the basic's of this book. The depth of how much a Dom can get into his role to care and give pleasure to his sub is explained in this book better than any I've ever read.
Alani has been hurt in the past. She likes pain but not the kind she's had to deal with. She has a habit of topping from the bottom but in a way that gives her more pain than is required.
When Master Nathaniel see's this along with her yawning during a scene he knows he has to do something. But the walls that Alani has built will be extremely hard for him to tear down. It turns out that she needs deep emotion and in giving her that her walls begin to fall. But how will this end? He breaks her down but can he build her back up? And what about his feelings in all this?
This is an emotional rollercoaster of a book. You seriously get all the feels. Anger, Happy, Passion…..and it's definitely HOT!!! Burn your kindle up HOT!!!!! But it's the closeness that a D/s relationship is supposed to be that makes me love this book so much.
Sierra, you have hit this one out of the park!!!!
Highly Recommend!!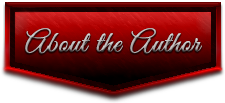 USA Today Best-Selling Author, Winner of the 2015 Best BDSM Book of the year (Bind), 2015 Reader's Choice Best Erotic Romance (Bind), 2015 Golden Flogger (Crave), 2014 LASR Book of the Year award (In The Den), 2013 Best BDSM Book of the Year award (Over The Line), Golden Flogger Award 2015 nominee for her books Command, Bind, and Brand.
Sierra was born in Manchester, England where she spent her early years traipsing through castles. After living in Denver for a number of years, the internationally acclaimed author now resides in Galveston, Texas. She loves the way history blends with Southern manners (being called "sugar" is an experience unto itself). She invites you to join her on a sensual journey where the limits are explored and expanded.